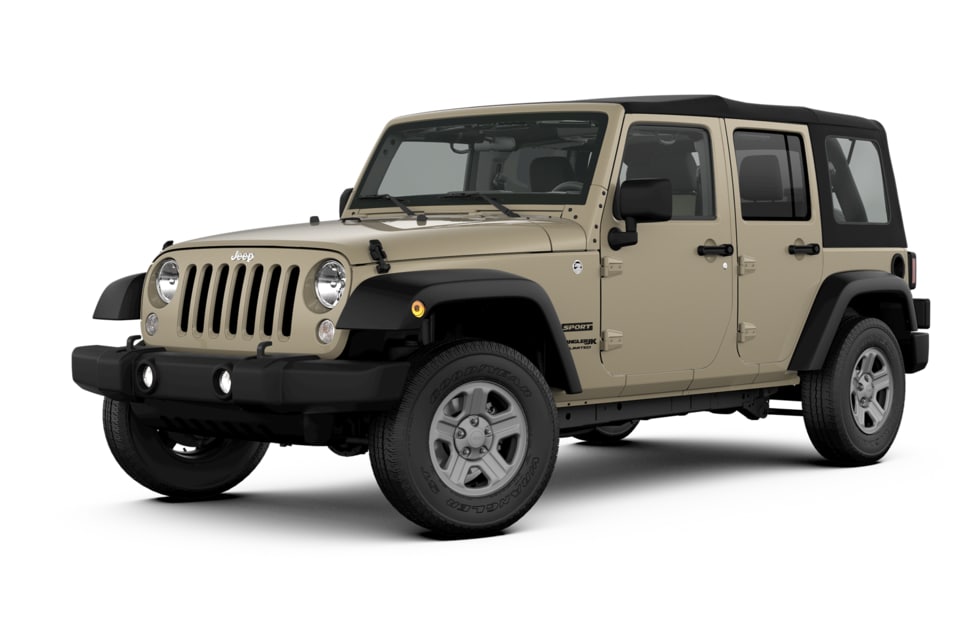 ​Jeep models are easy to spot. Though the Jeep family of vehicles has no shortage of variation as you go down the line, certain features like the trapezoidal wheel arches, signature seven-slot grille, and the general air of adventurousness make them instantly recognizable even on crowded streets. If you're an adventurer at heart who loves blazing trails and taming the wilderness behind the wheel, then you'll certainly feel at home in the driver's seat of a new Jeep vehicle.
But where did this wild spirit come from? Have Jeep models always been about taking control of rough terrain and making easy work of weekend joyrides up and down the trails?
Well, yes and no.
The first Jeep brand 4x4 was actually the 1940 Willys Quad, a vehicle that will strike a nostalgic note if you are familiar with the modern Jeep Wrangler. The Willys Quad was the answer to the U.S. Army's call for a "light reconnaissance vehicle" to be used in World War II. Only two prototypes were ever created. This vehicle went on to evolve into the Willys MA and then into the Willys MB, an even more Wrangler-like model that became every GI's favorite companion in battle.
The Willys MB was impressively strong and versatile, able to adapt to complete a dizzying array of tasks. It could be modified to patrol the desert, plow snow, and even travel on railroad tracks. This incredible ability to do just about... well, anything and go almost anywhere only evolved as time went on. Flash forward to the present and we see that the Jeep brand has only honed Jeep models to be even more capable and adventurous, making them spectacular partners on or off the pavement.
To learn more of the Jeep brand's history and explore what the last 75 years or so of design, engineering, and passion have yielded, stop by Scheidemantle Motors to test drive a new Jeep model today!