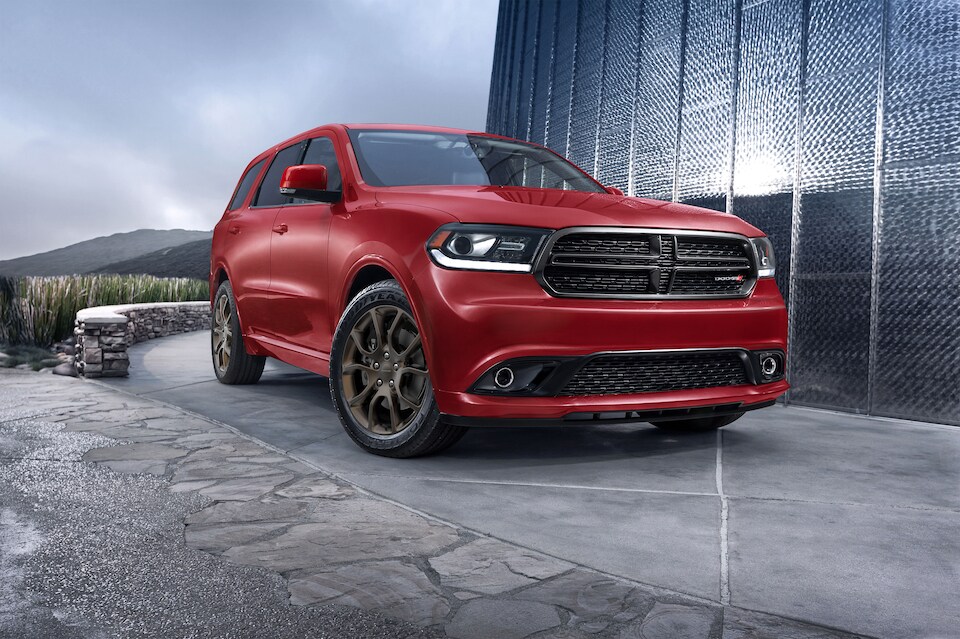 ​If you're looking for an SUV, you may find yourself overwhelmed by choices. But if you're in the market for an SUV that has a more adventurous streak than others on the market, you may find exactly what you're looking for and more when you explore our selection of Dodge and Jeep brand SUVs at Scheidemantle Motors. From rugged, performance-centric Dodge models to the diverse, off-road-ready trailblazers that define the Jeep brand, you're sure to find something in our inventory that suits your needs.
Dodge SUVs
With ample room for passengers and cargo and plenty of raw power to move things along, Dodge SUVs like the Dodge Durango and Dodge Journey provide the extra versatility and space you need with the added bonus of exceptional performance. With aggressive styling, powerful engine options (the Durango offers a 5.7L HEMI V8 engine!), and up to date technology, these SUVs offer added capability and thrills to everyday drives.
Jeep SUVs
If you like driving a vehicle that can provide a refined driving experience on the road as skillfully as it can wander off the beaten path and conquer rough terrain, you need not look any further than the Jeep brand family of SUVs. Jeep models favor the adventurer, but that doesn't mean they ignore the daily driver. Ranging from models like the spacious and sophisticated Jeep Grand Cherokee to the iconic rough-and-tumble Jeep Wrangler, you can find the perfect balance between routine and wild.
Learn More
Dive deeper into these incredible Dodge and Jeep SUVs today when you visit us at our dealership!