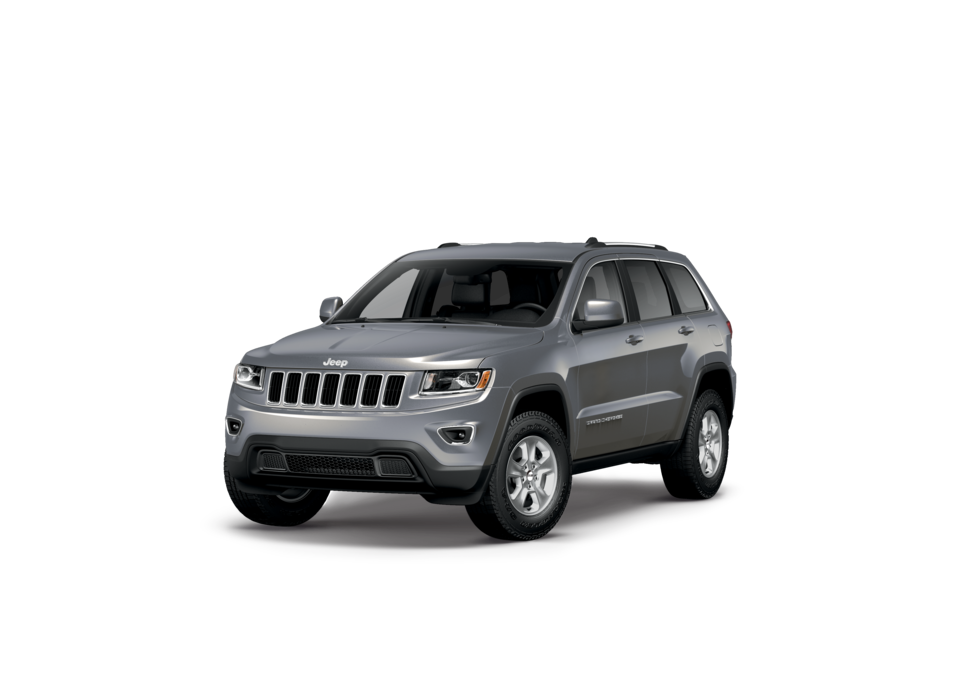 Although our team at Scheidemantle Motors is thrilled to provide drivers all over Hermitage with new Chrysler, Dodge, Jeep, and Ram models, we know that another popular option is buying used cars. If you are contemplating if purchasing pre-owned is the right move for you, here are three top reasons why deciding to buy a used car in Hermitage can be the perfect option for your next ride.
Quality Cars for Less: When considering buying a used car, there may be some apprehension about its quality. With such a variety of options open to you for your money when shopping for used cars for sale in Hermitage at Scheidemantle Motors, you can find a high-quality pre-owned vehicle at a price that's great your wallet. All of the pre-owned cars that you see on our lot get inspected rigorously to ensure that drivers can drive out of our dealership with a vehicle that they can depend on, and at a price that fits their budget.
Skip that Steep Depreciation: One of the components that lead many to purchase used cars in Hermitage may be to get around the large depreciation that often comes with buying a new car. Over the first few years, there can be a steep reduction in value with new vehicles, but when buying used, you may be able to skip this aspect.
Reduction in Auto Insurance and Registration: In addition to the possibility of saving money with the price of a used car, you also may be able to see a drop with prices for the registration of the vehicle. Auto insurance may be less as well. Because insurance can depend on a car's value, and a new car may have a higher value than that of a pre-owned vehicle, the insurance payment may be lower.
Does a used car sound like the perfect fit for your lifestyle? Explore our diverse used inventory at Scheidemantle Motors, and get a peek at our used vehicle specials to see what is currently available. Feel free to contact us to learn more about why buying used from Hermitage is a great option!