If you said you wanted a great SUV? We wouldn't be surprised. If there's one thing the sales team at Scheidemantle Motors understands, it's just how much a good SUV can add to your life.
If you're looking for a better price on an SUV, meanwhile, you might find the options you need in our dealership's used SUV inventory.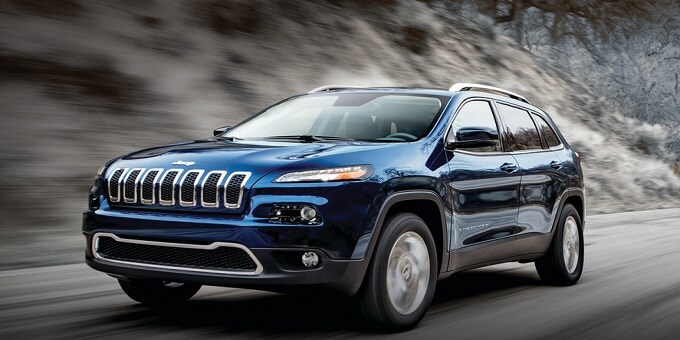 Used SUVs for Mercer County Drivers
When you visit our dealership, you'll find a selection of used SUVs that can provide the higher standards of performance you want at a price that fits more comfortably with your budget.
Our used SUV inventory includes options from market mainstays like Ford, Dodge, Nissan, and Hyundai. We also have a solid selection of SUVs from Jeep. These include popular smaller models like the Jeep Renegade, Compass and Cherokee. We can also offer you pre-owned options for the mid-sized Jeep Grand Cherokee and off-roading centric models like the Jeep Wrangler.
The best part? Many of our used models are recent-year. This means you'll get the full benefit of the modern market's features and abilities for less.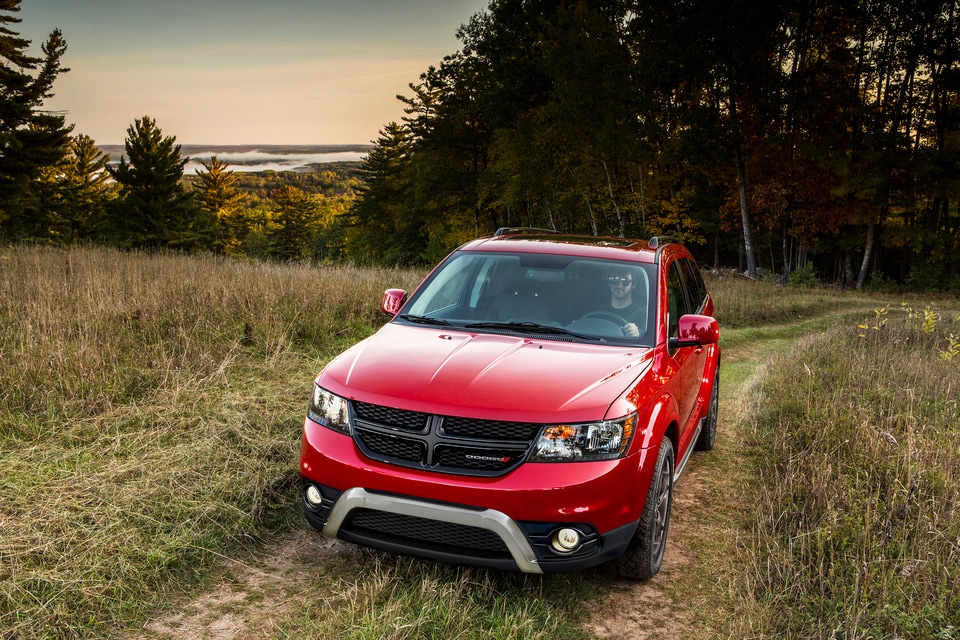 Come Explore our Used Inventory Today
Would you like to know more about everything our used SUV inventory has to offer? The best way is to come on down and visit us. Our location serves drivers from Sharon PA and we'd love the opportunity to show you everything we have to offer. This includes used specials and financing that can make your purchase more affordable.