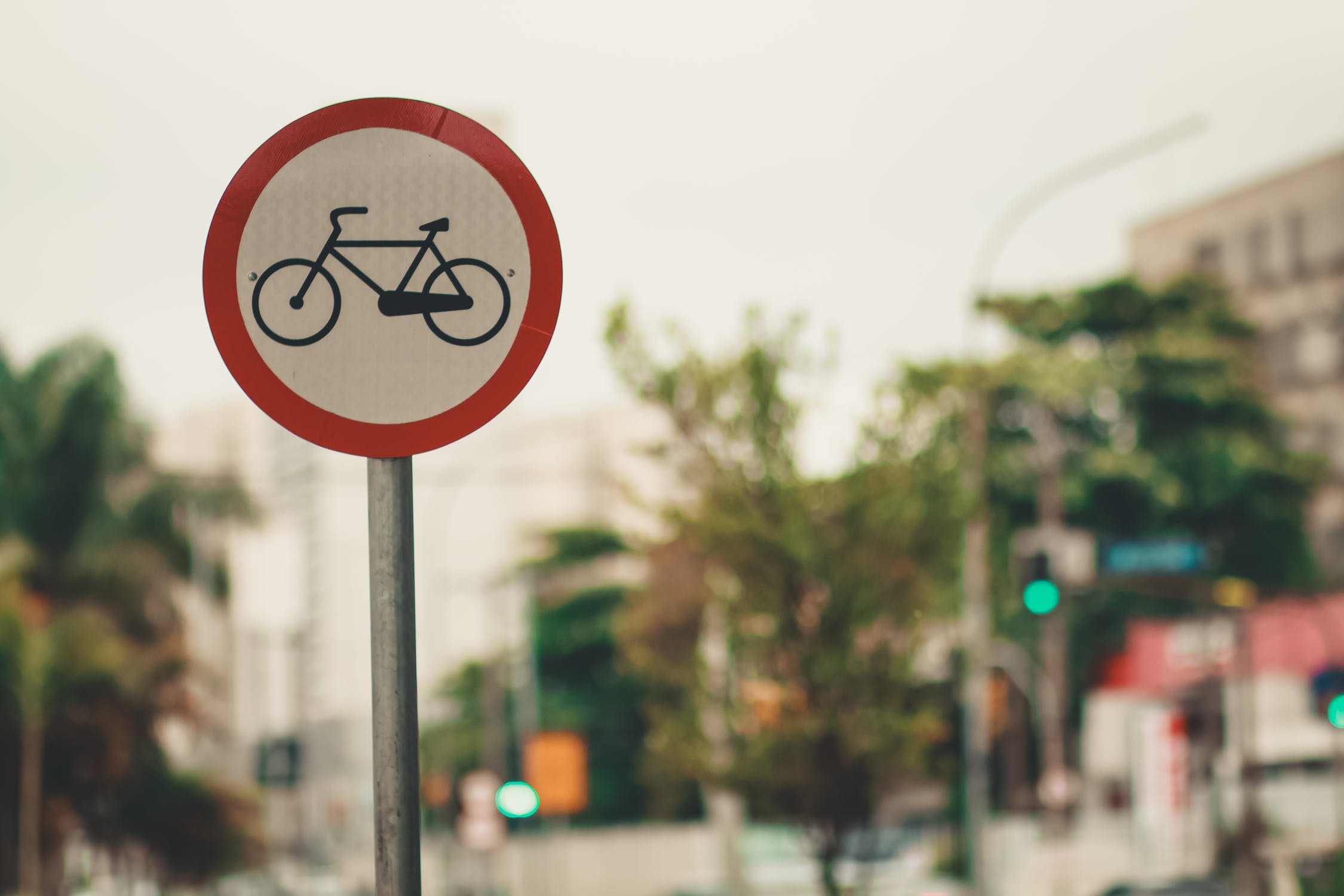 Our vehicles at Scheidemantle Motors come with a plethora of safety features and driver-assist technologies that help give drivers an added peace of mind on the road. However, we still strongly encourage drivers keep a watchful eye on the road. After all, there are certain hazards that require extra caution.
When you are driving a vehicle equipped for the roughest terrains, like the 2020 Jeep Wrangler, some road hazards aren't as problematic for you as others. For example, your all-terrain tires have better grip on slick surfaces, something other vehicles should handle cautiously. However, you certainly have your own fair share of hazards to watch out for.
If you are following a driver that is swerving, driving at an unusually fast (or slow) speed, or appears to be driving inattentively, approach cautiously. A reckless driver can be hard to avoid. But, if given the opportunity, try to pass them and leave them safely behind you.
It's just as important to keep an eye out for reckless pedestrians. These can be harder to spot, as they may move at a moment's notice. However, if someone is crossing the road unsafely or walking in traffic, try to avoid them completely. Try to avoid bicyclists, too, in case they are riding too close to traffic.
Also keep an eye out for vehicles hauling or towing an insecure load. When you see trucks with their truckbeds full of furniture or debris that isn't tied down, try not to drive behind them. Things can fly out, causing an accident or blocking your line of sight. Watch out for trailers, too.
Be sure to visit our Jeep dealership near New Castle, PA if you are faced with an accident on the road. We'll get you up and running in no time.