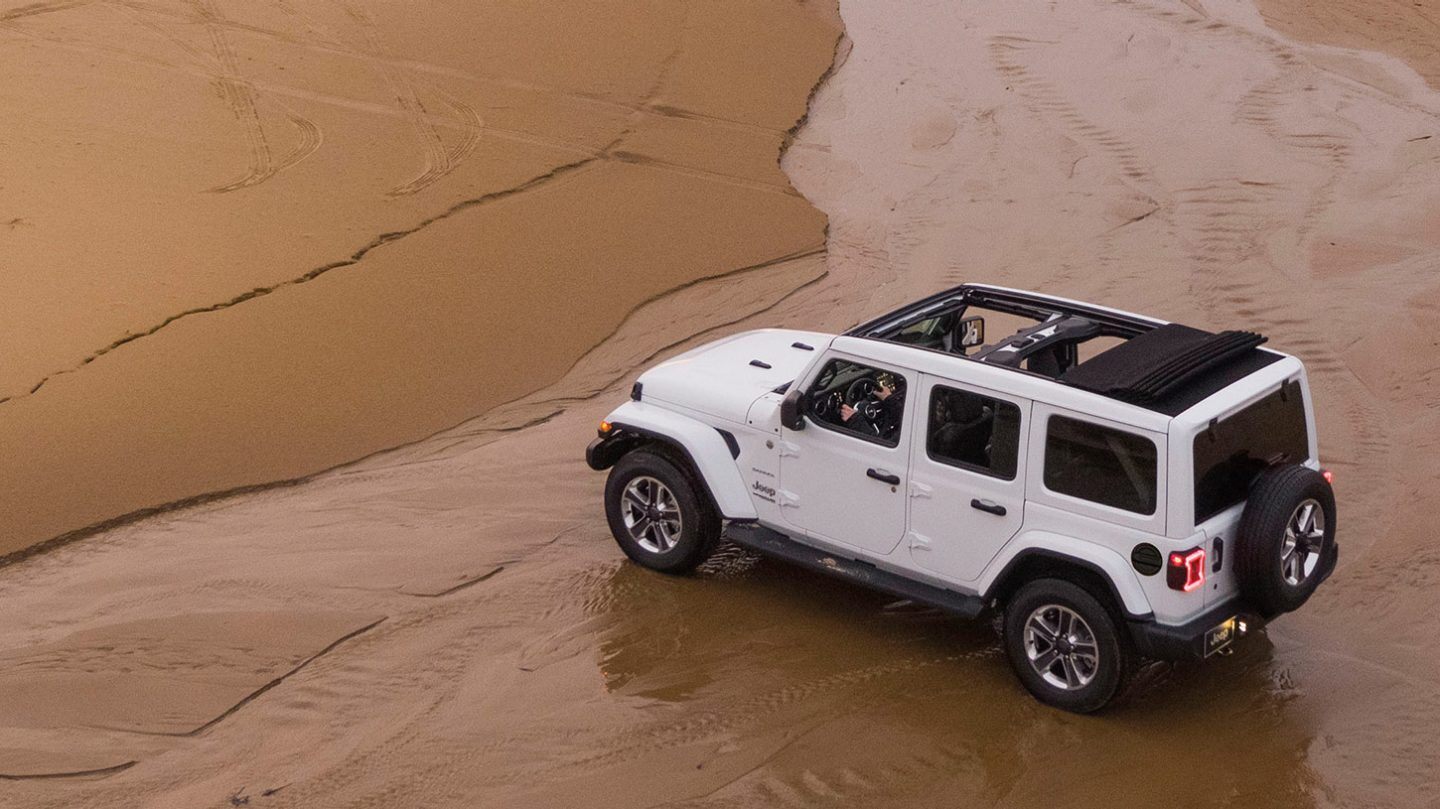 We're thrilled that so many motorists visit our Jeep® dealership when they're shopping for automobiles like the 2020 RAM 1500, the new Jeep Cherokee, the latest Dodge vehicles, and the newest Chrysler cars. While it does make us smile whenever drivers shop for automobiles at our location, we're just as happy when they trust us to answer their automotive questions. One thing we're asked about often is car maintenance.
Why Maintenance is Important
There's no reason to ask, "Is there a car service center near me where I can learn why routine maintenance is so important?" When you make an appointment to bring your vehicle into our Jeep service center near New Castle, PA, we'll happily explain why regular maintenance is so crucial. For starters, following your routine maintenance schedule will extend your automobile's working life and preserve its resale value. It will also prevent small issues from morphing into larger problems that are more costly to remedy.
Jeep SUV Maintenance Checklist
Detailing: Having your car detailed regularly can protect the interior and exterior from unsightly wear and tear.
Lights: If your lights are burnt out, you should pick up new ones in our Jeep parts center serving Sharon, PA and surrounding areas ASAP to ensure you can see clearly when it's dark or raining.
Tires: To keep your tires in good shape, you should check their air pressure and make any necessary adjustments often.
Check Engine Light: If this light is illuminated, you should bring your car to our Jeep car dealership in Grove City, PA to figure out why immediately.
Fluids: Make it a point to top off your car's fluids regularly and to change them in keeping with your routine maintenance schedule.
Exhaust: You need to show your exhaust system some TLC in order to pass Pennsylvania's mandatory state inspection.
Brakes: Keeping your brakes in good condition can be the difference between life and death so don't neglect them under any circumstances.
Other Essentials: From your wipers to your belts, hoses, battery and more - every component on your car should at least be inspected by one of our factory-trained technicians from time to time at a minimum.
Do you want to learn more about vehicle maintenance or some of the other things that you may want to add to your checklist? If so, head over to Scheidemantle Motors to talk to our resident automotive experts now.